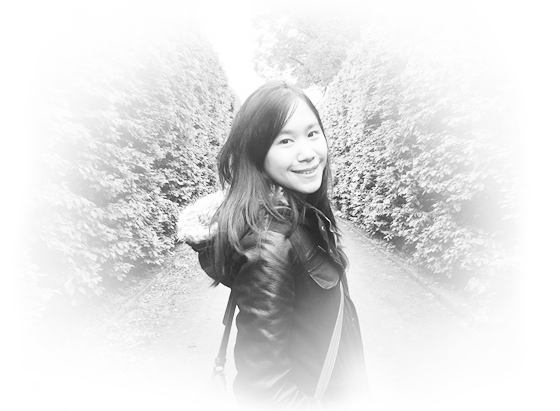 I'm Kai-Ting Huang
Currently Interaction Designer at Google based in Seattle/Kirkland, WA.
About me
Born and raised in Taiwan with great zeal for exploring the world, I have been crafting digital experiences in the Netherlands and the U.S. since 2011. As a self-motivated individual, I keep pursuing cutting-edge design techniques while reflecting on the fundamental human nature. I appreciate designs that demonstrate simplicity, clarity and profoundness.
Do & Like
Fields I specialize in:
UX Research / Interface Design (app + website) / Interaction Design / Visual Design / Digital Prototyping / Front-end development (html, CSS/Sass, javascript/jQuery)
Things I'm happy to do:
Front-end coding / Writing / Design Coaching / Public Speech
Present obsessions:
Writing / One Pic, One Story / Playing guitar / Gym + Podcast / Reading
About this site
This website is the 7th version of my personal portfolio site since my first one in 2011. It is optimized for desktops, tablets and smartphones. Everything you see here was designed and hand-coded by me.
I'm a millennial (aka generation Y) who is no stranger to smart devices but still remember CRT monitors and floppy disks. This means that I, and people in my generation, experienced first-hand how the bullhorns got passed around from media conglomerates to bloggers to social media on the Internet. Along the way, this site is like my spiritual resort in the era of information overload, where I can always return to examine what went well, what didn't and everything in between.